Being born on New Year's Day usually means that people are sleeping off the festivities from New Year's Eve. January first doesn't lend itself to typical birthday celebrations. I was fully prepared to mark my birthday with a cupcake and a few friends at brunch, but an article in The New York Times changed my mind. The article, a story about teen mothers, touched me for two reasons: I used to work at the NYTimes and I live in Brooklyn.  I had no idea that young mothers in the area faced such high levels of discrimination, frustration and alienation.  Was there something I could do to help?  It turned out there was.
Being a supporter of the most positive elements of Hip-Hop culture afford me a special relationship with notable Brooklyn DJs and producers, one of whom was adamant that I celebrate my birthday in a bigger way than just a lonely cupcake. I had declined the offer but, upon digesting the article, called up the deejays.  "Would you still be open to throwing me that birthday party?" I asked.  I explained my concerns regarding young mothers in Brooklyn and asked if I could turn my birthday into a fundraiser.  DJ Akalepse, DJ Evil Dee, Lord Finesse and Rich Medina gave me free reign.  I was responsible for the conception, publicity and production of an event to benefit The Brooklyn Young Mothers Collective and I am pleased to say we raised funds and awareness of the struggle that young mother's in Brooklyn face. It was one of the most fulfilling events I've put together so far.
Click here to view the event photos»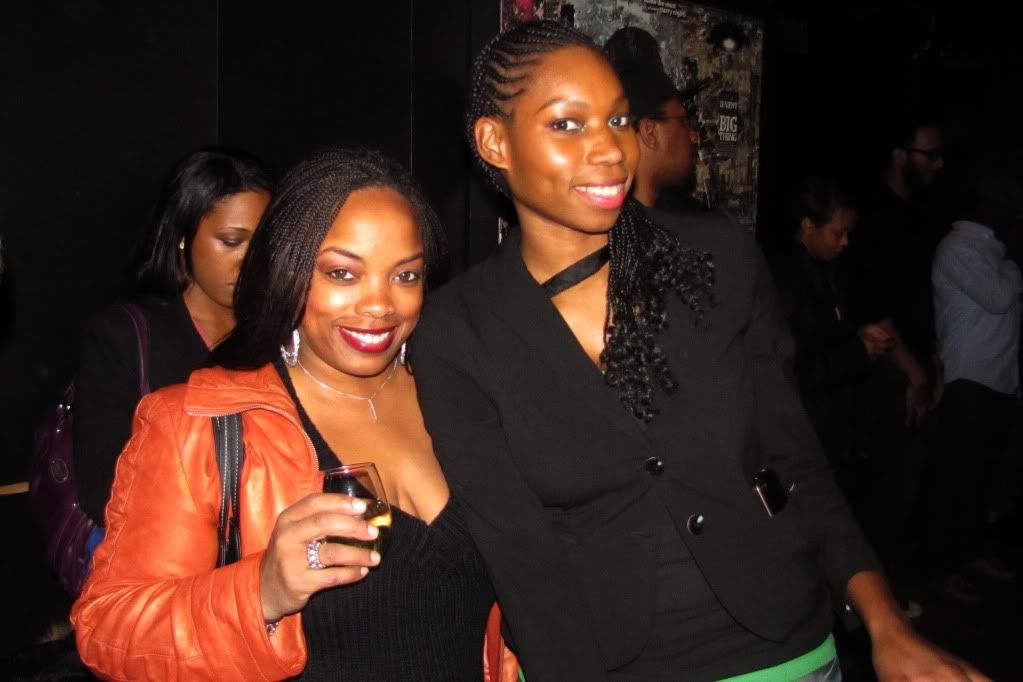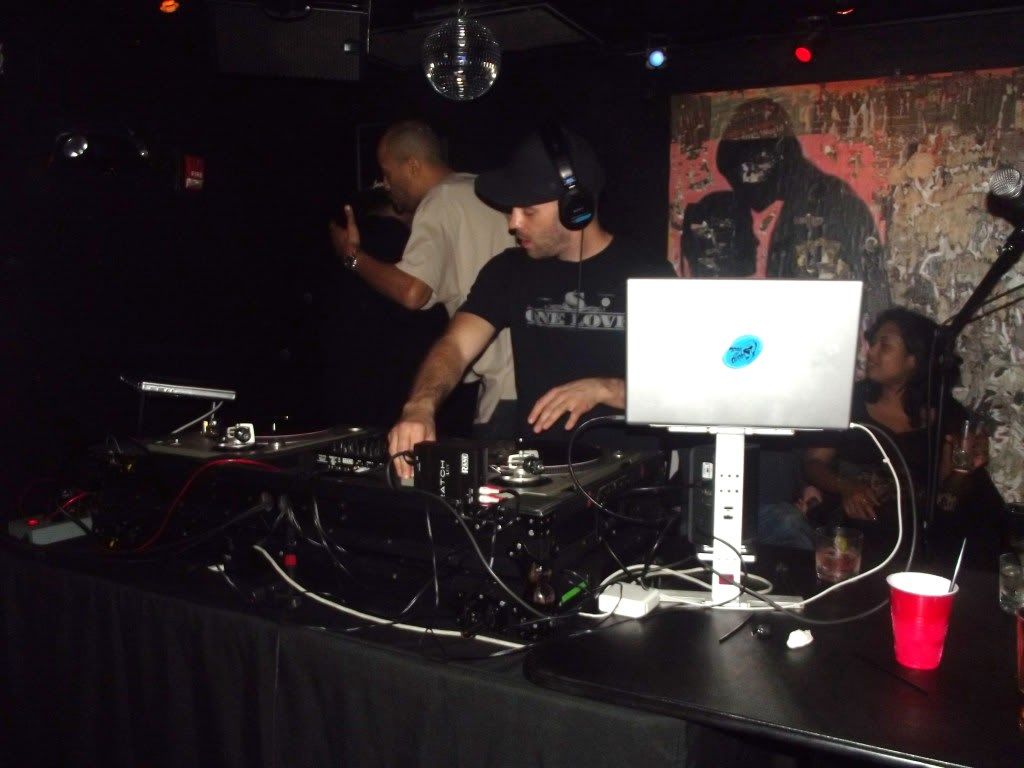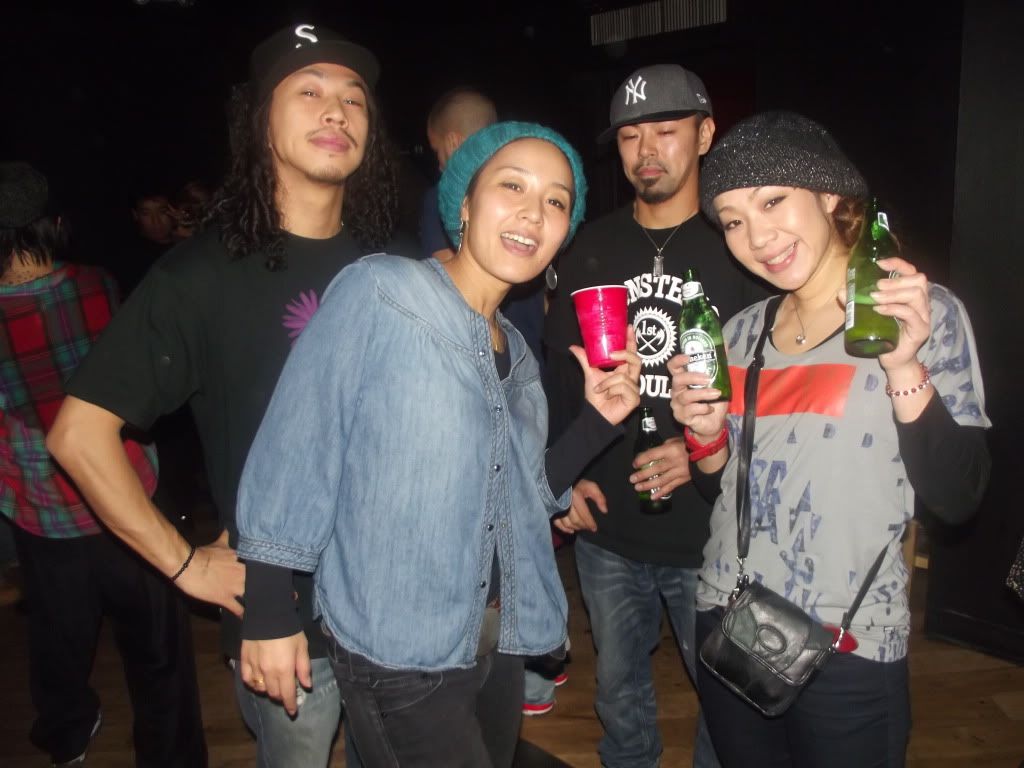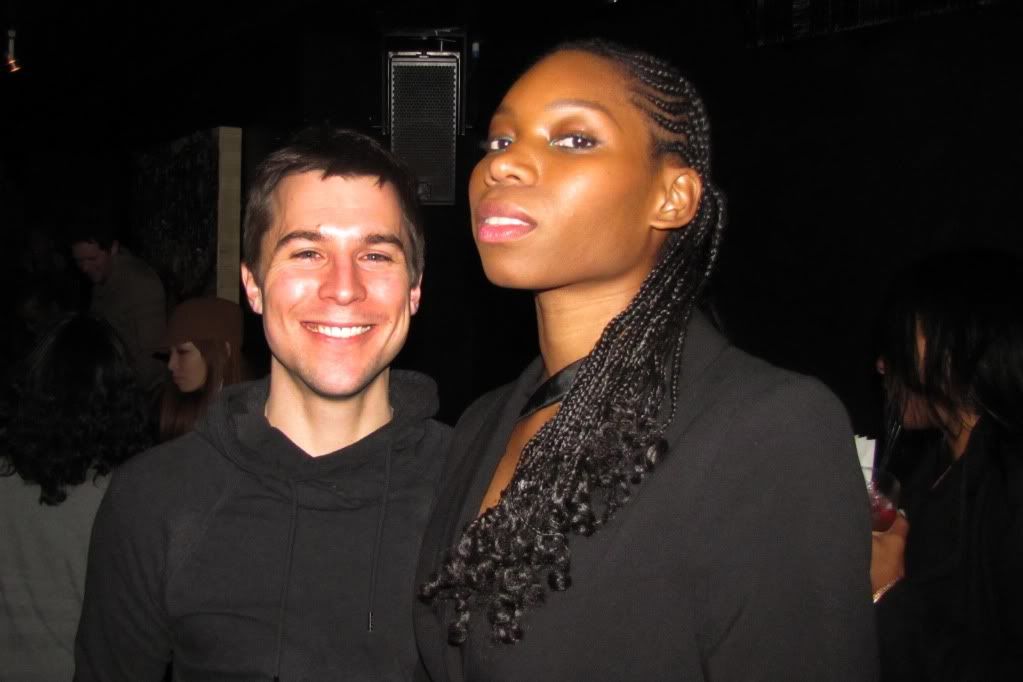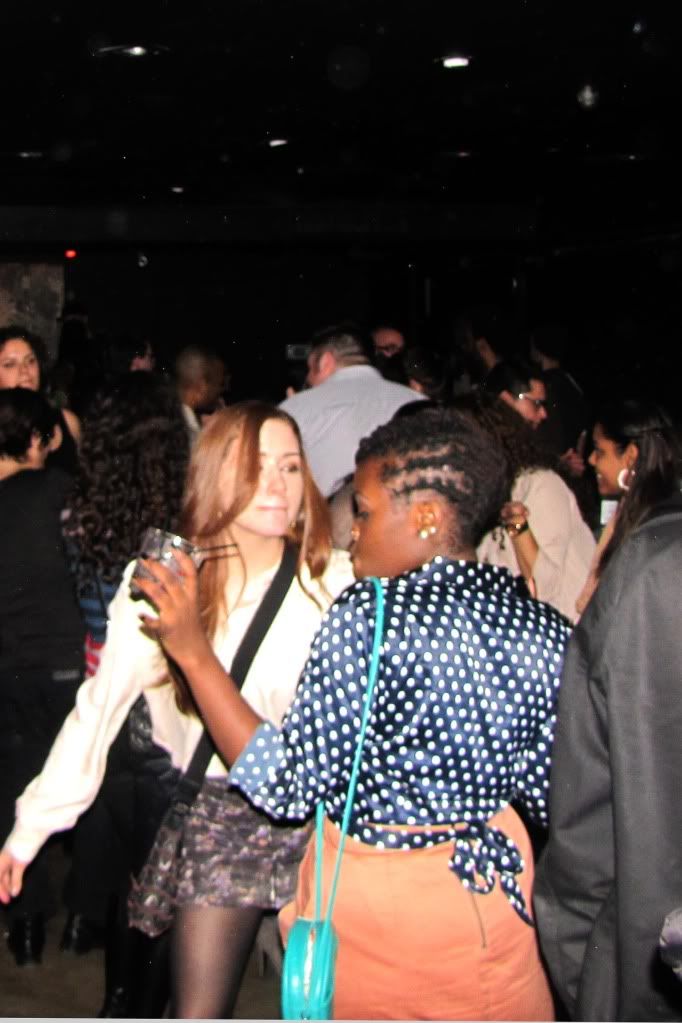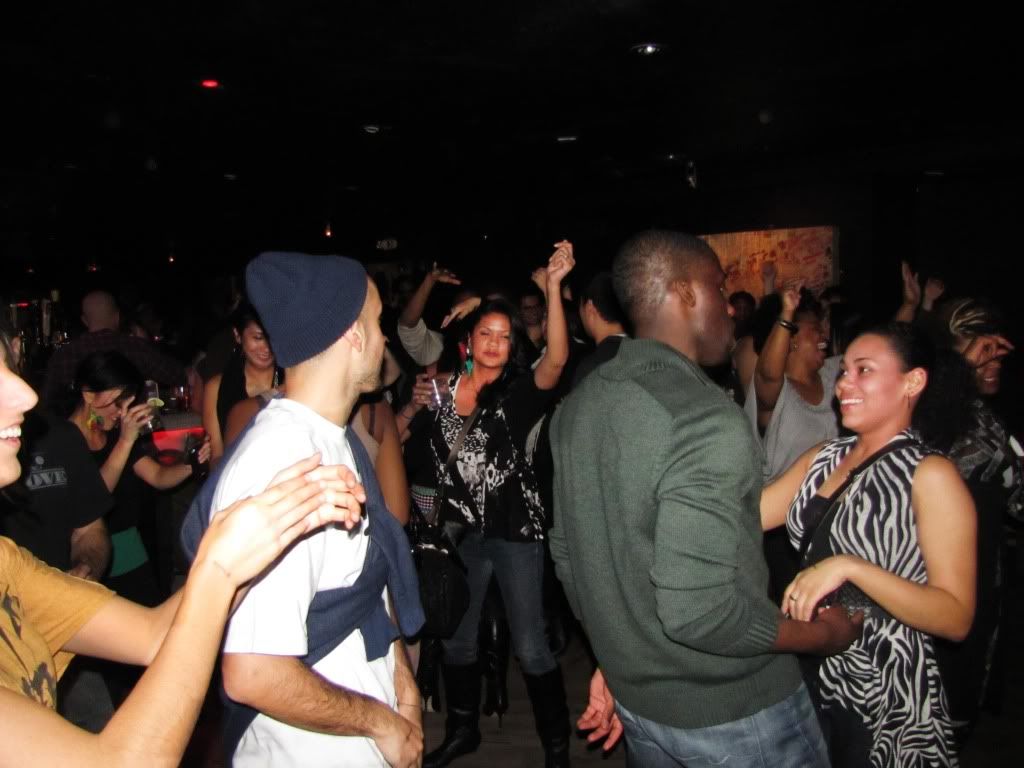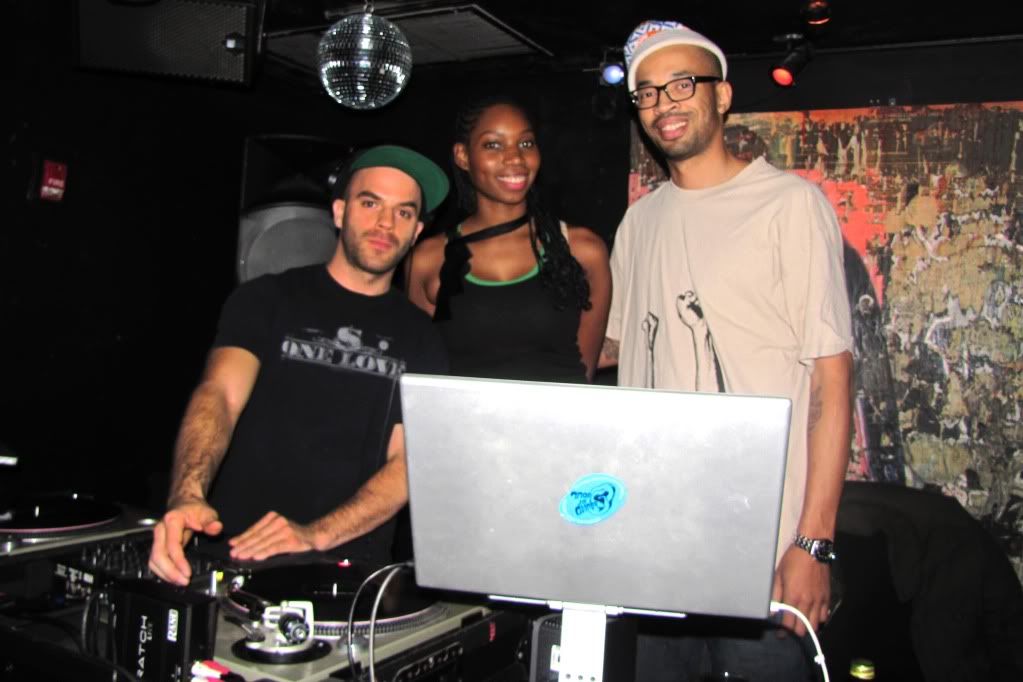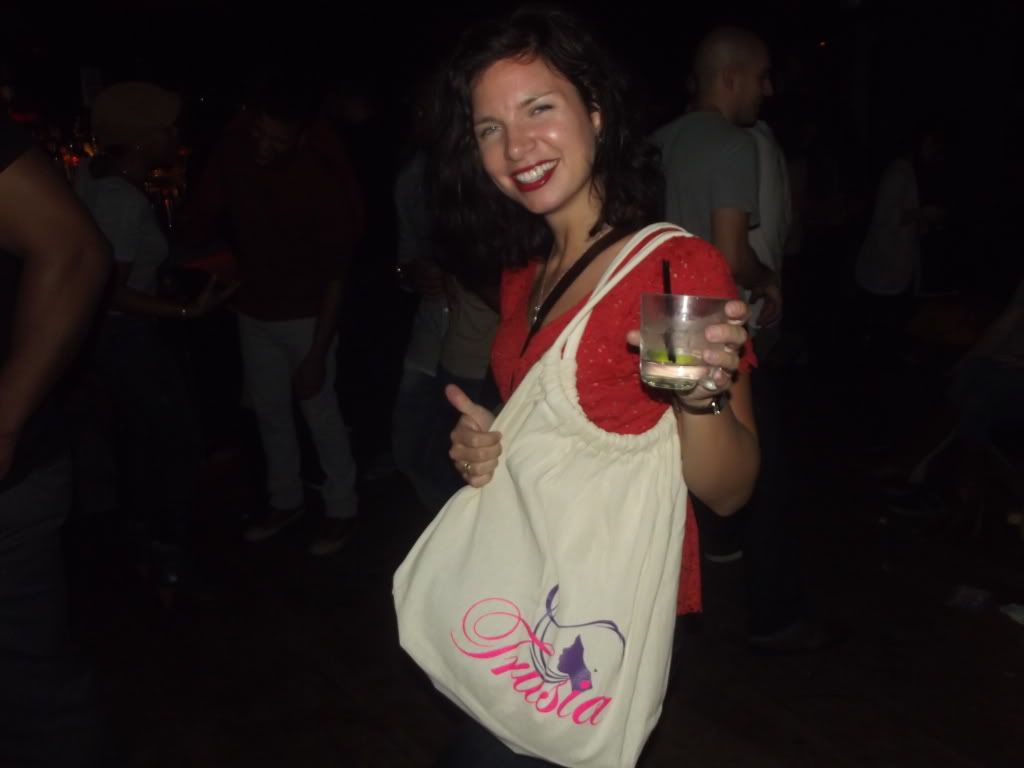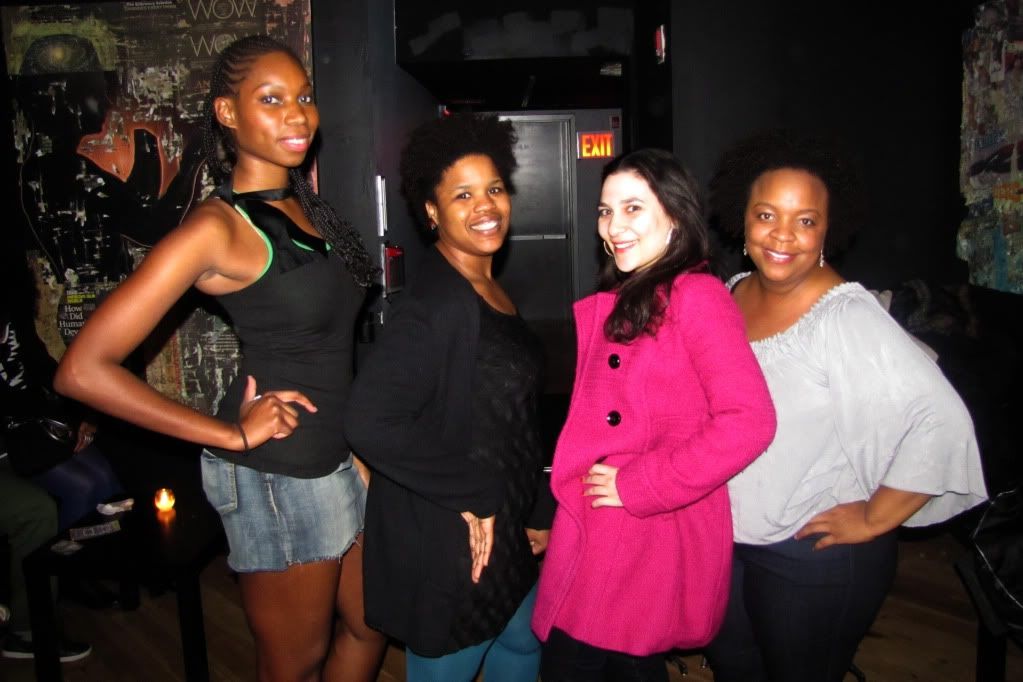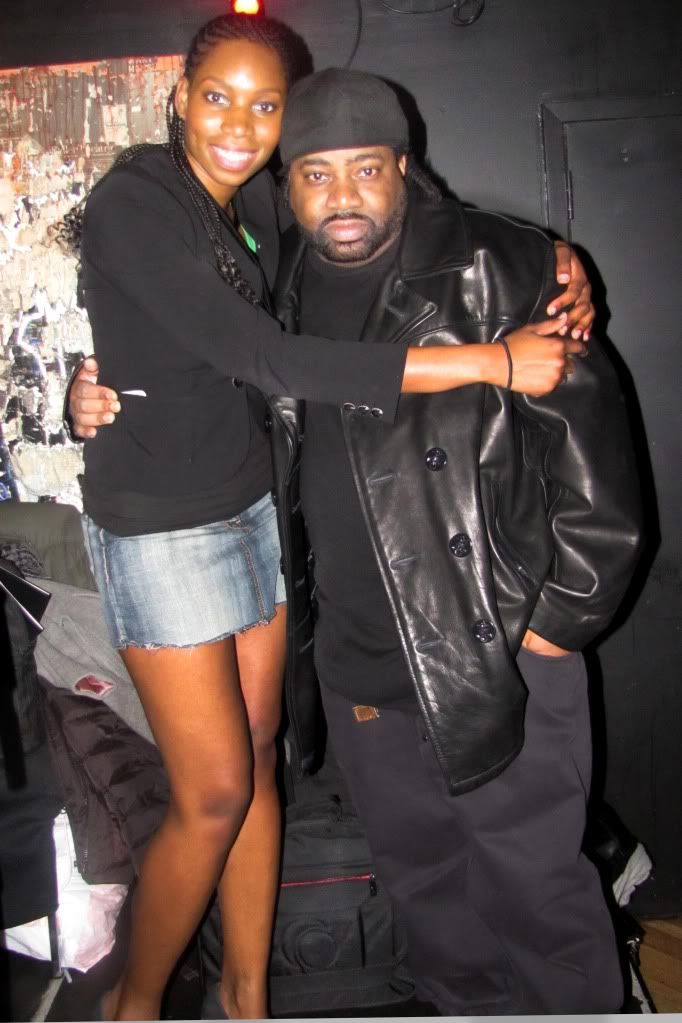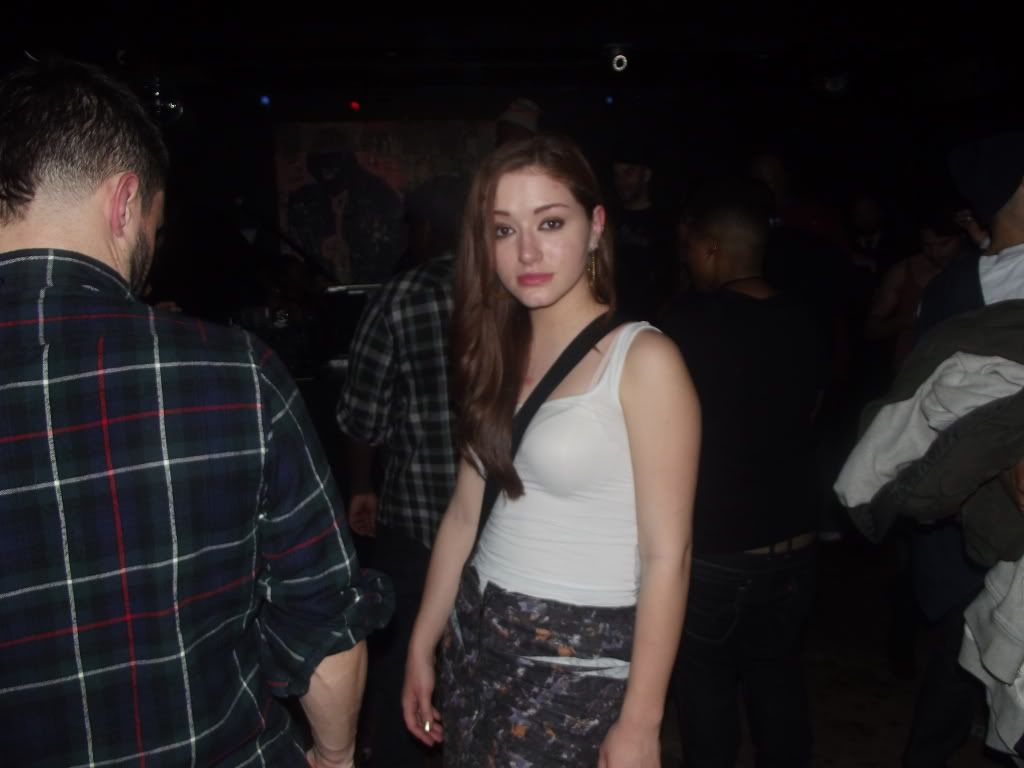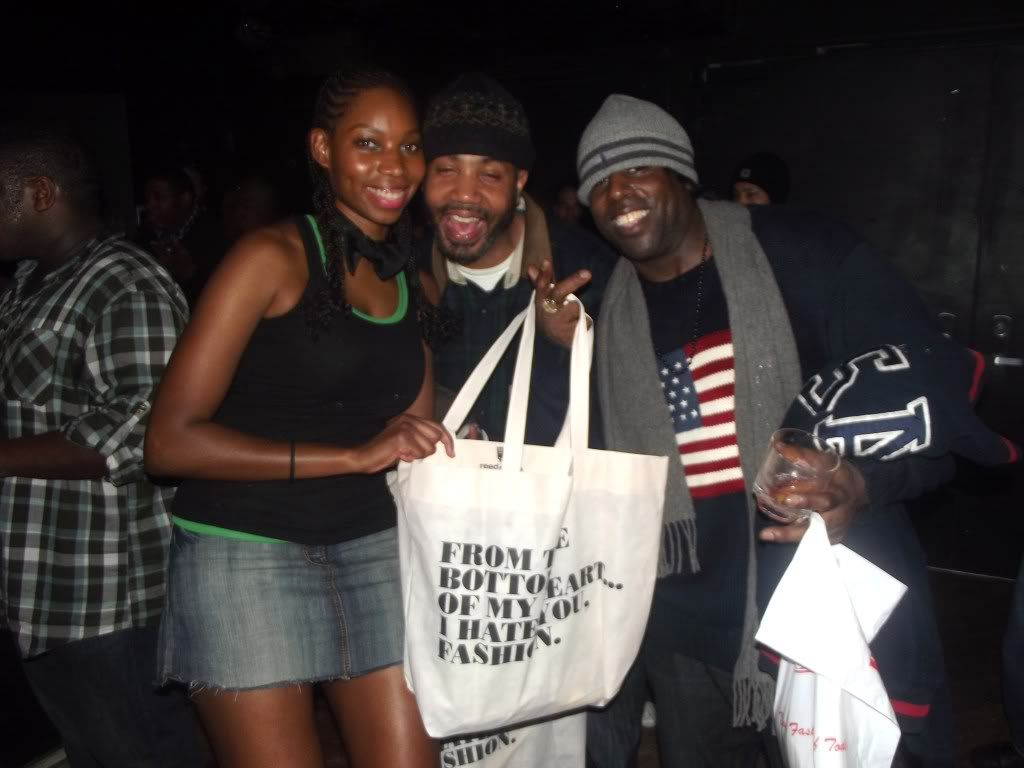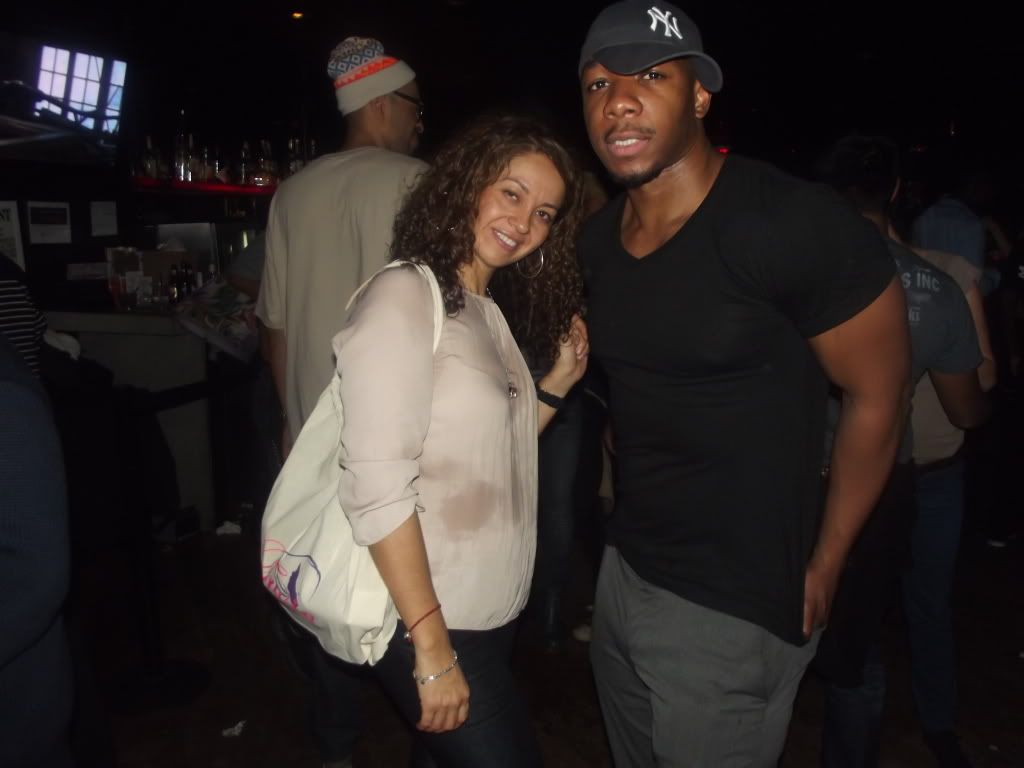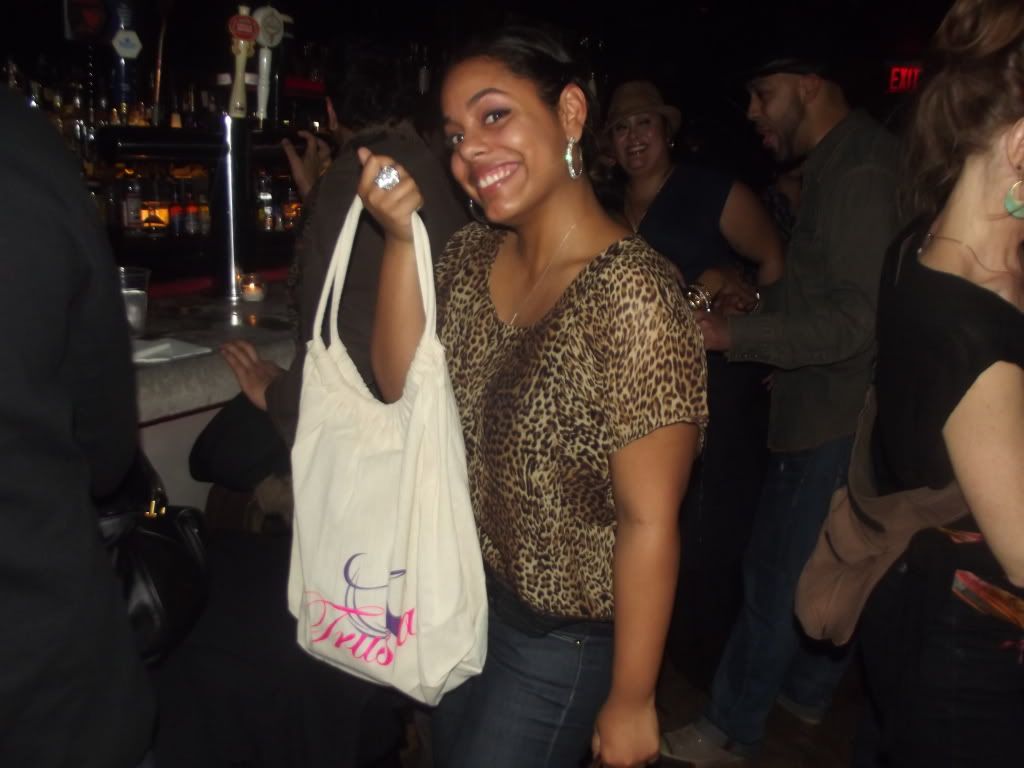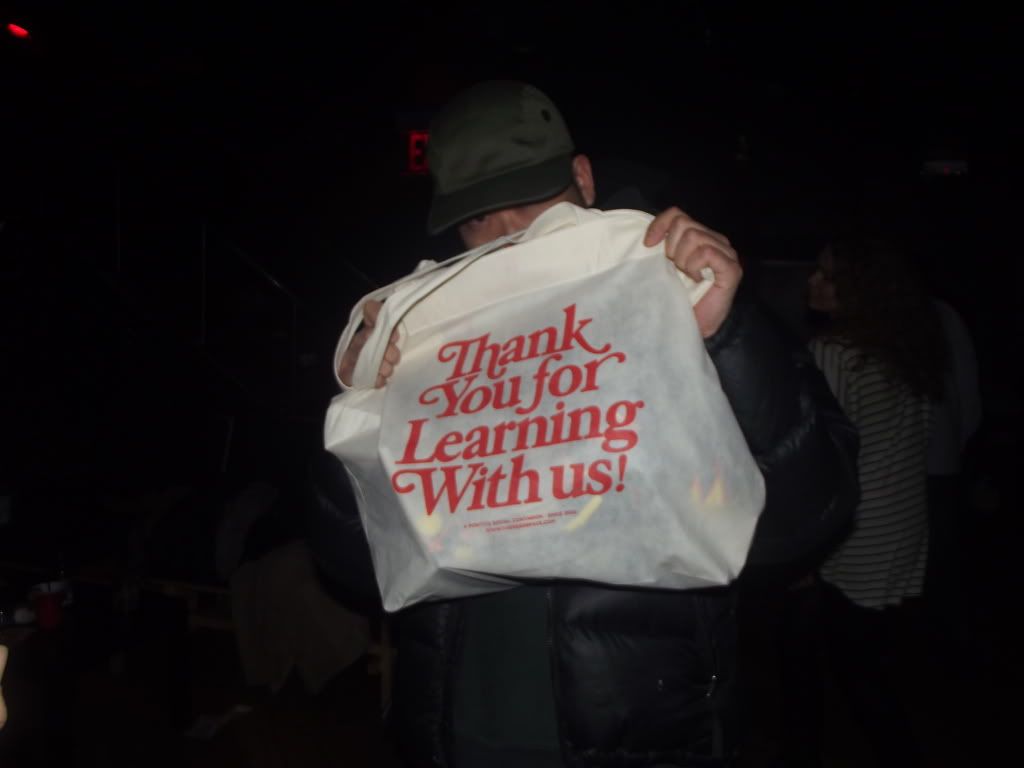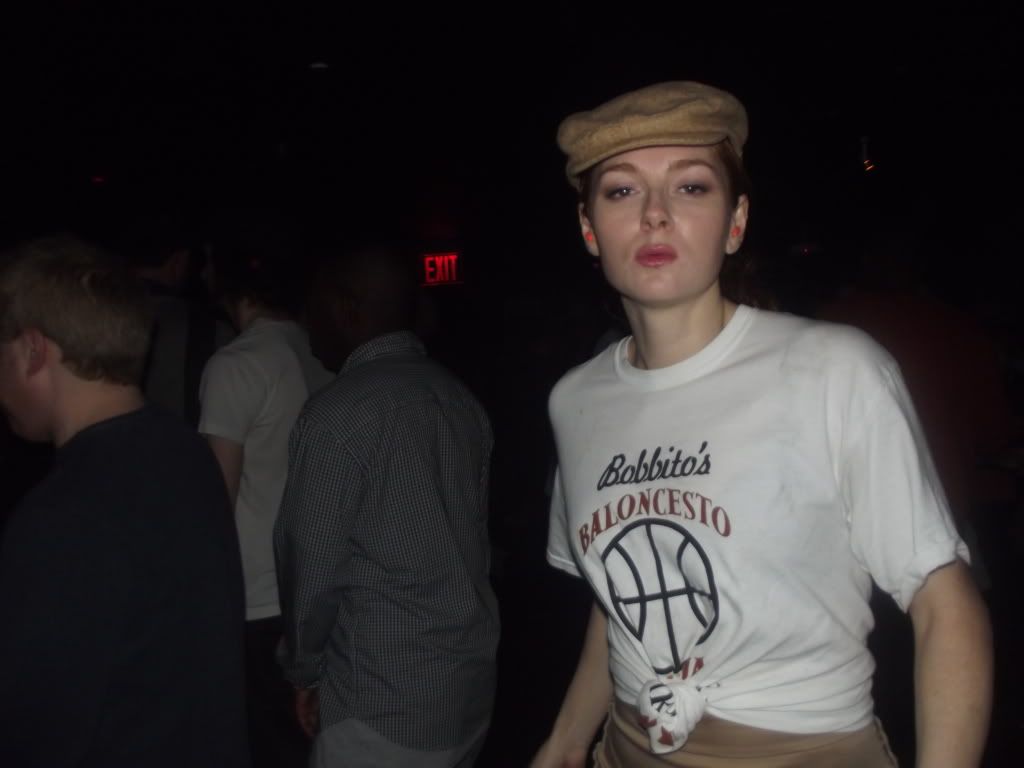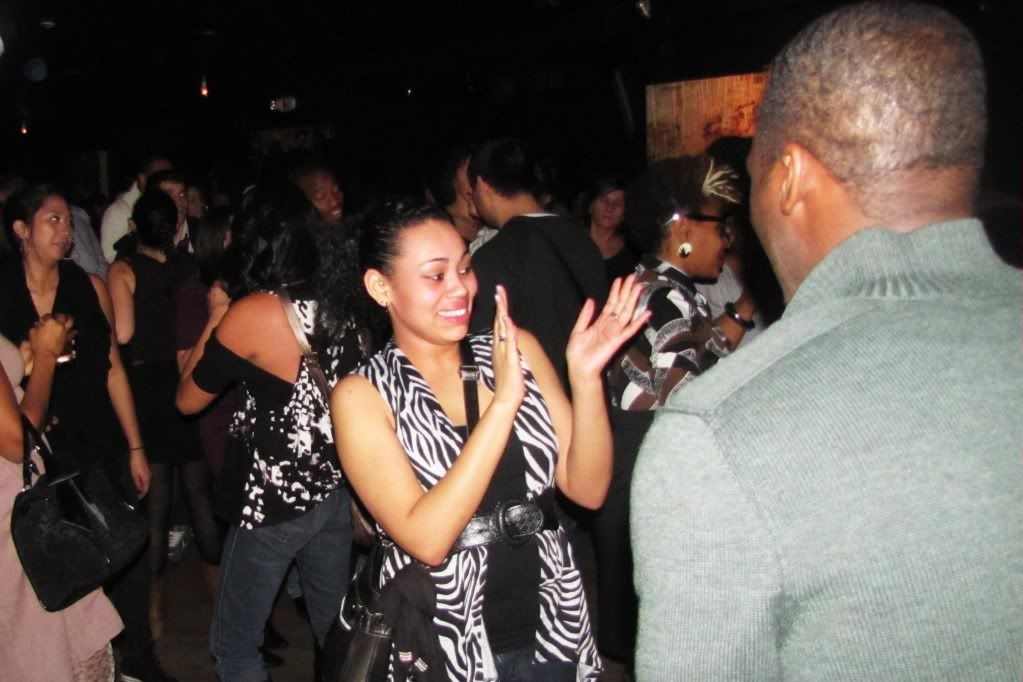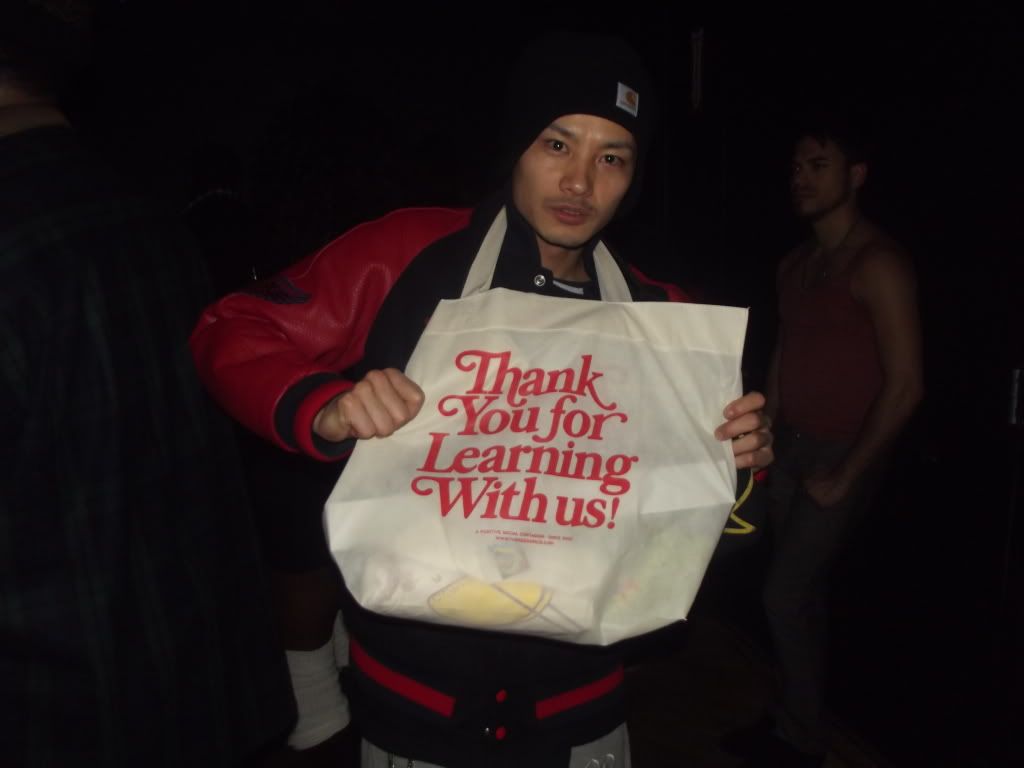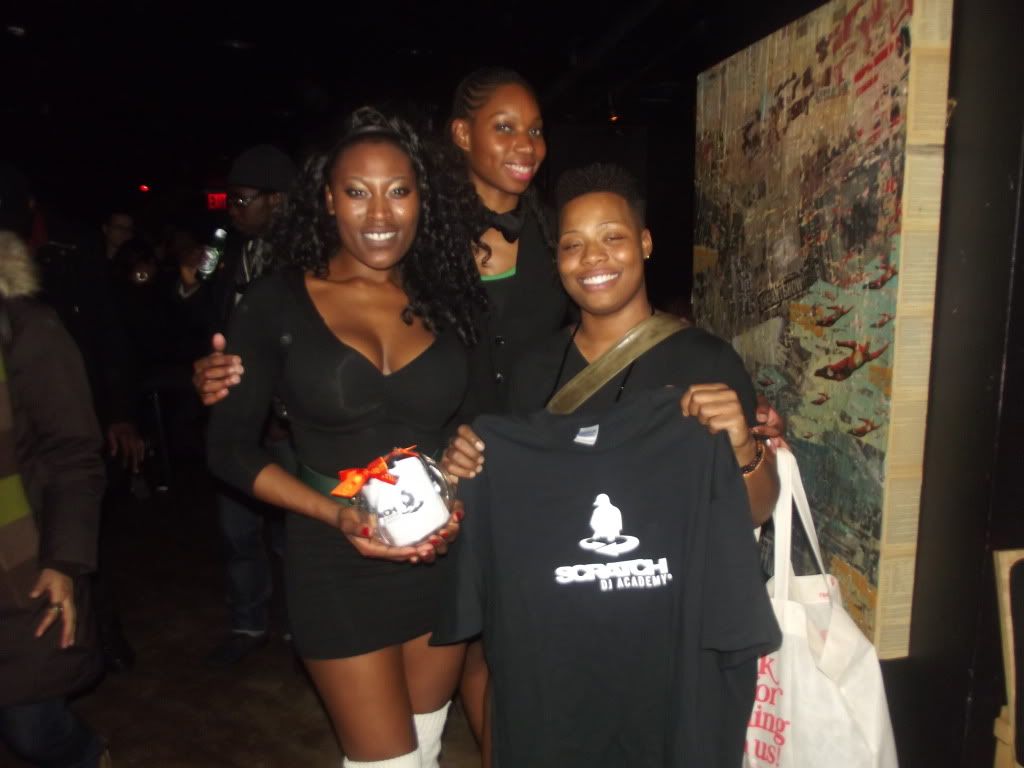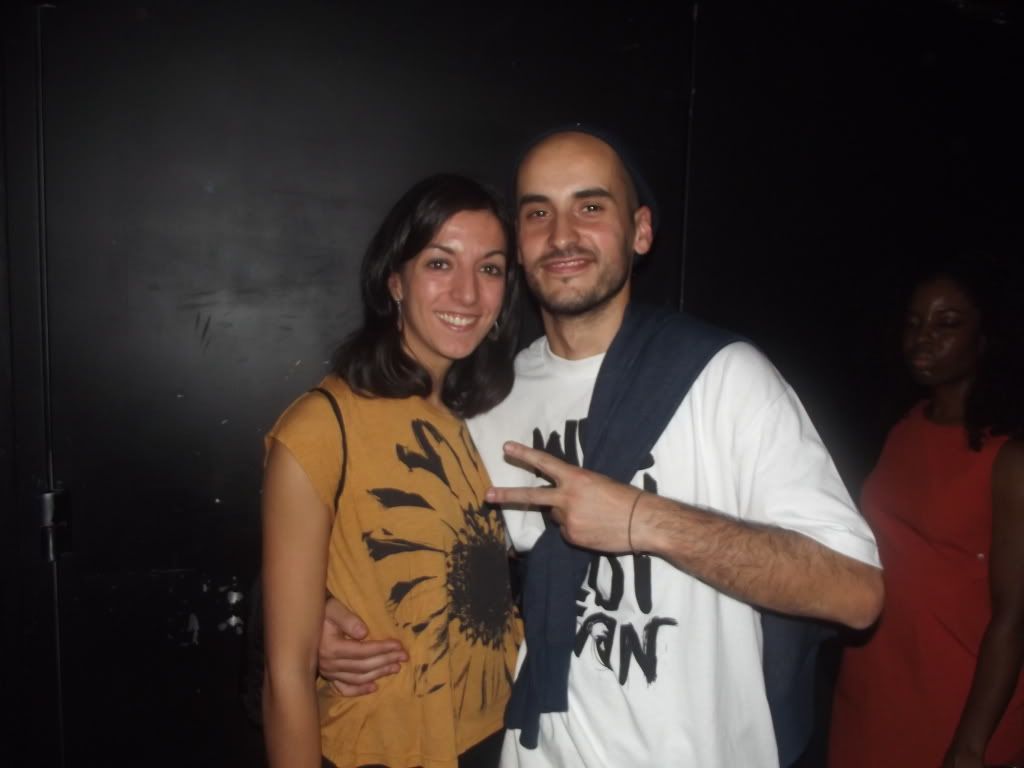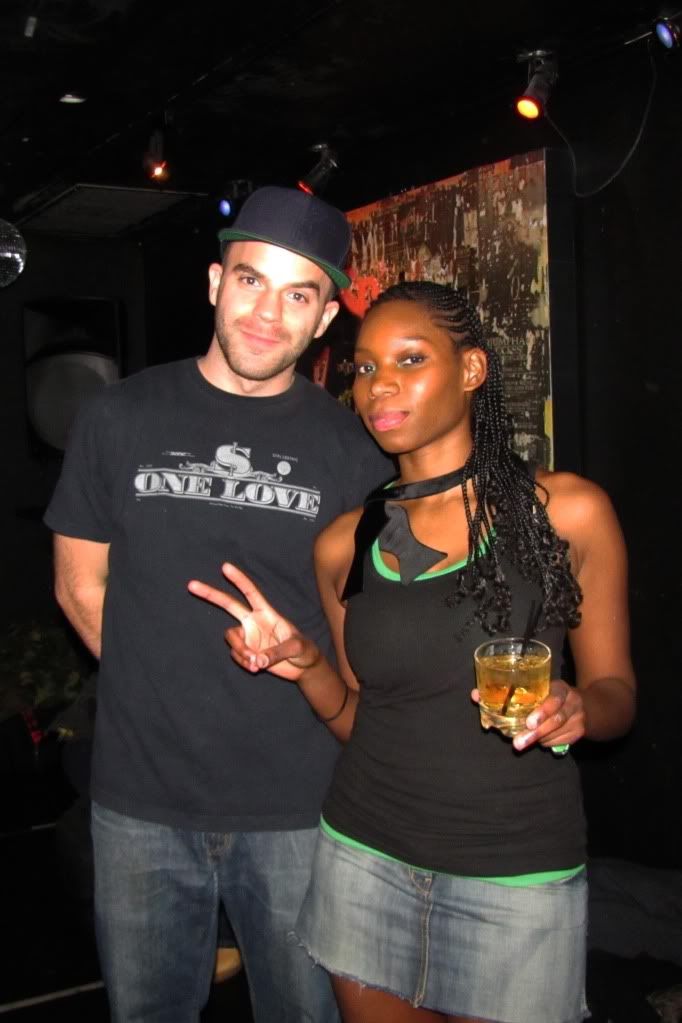 .